Welcome to Sorrento Preschool, where a caring learning environment for your child is of the utmost importance to us.
Our philosophy is to create a welcoming, happy and supportive atmosphere that promotes a sense of belonging in the children, families and staff that share our community. When children's experiences of relationships and places are positive, they develop an understanding of themselves as being significant and respected.
We will provide a secure, warm and friendly environment, to create, stimulate and meet the educational needs of our valued preschool individuals.
Sorrento Preschool has a commitment to provide a high quality and innovative educational program based around the National Quality Framework.
We are sure that your child's time spent at Sorrento Preschool will prove to be a wonderful and exciting experience for you and your child.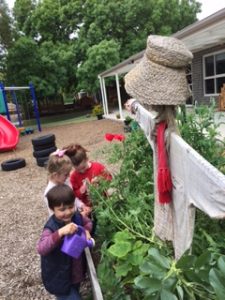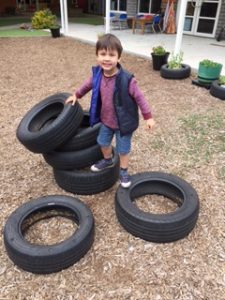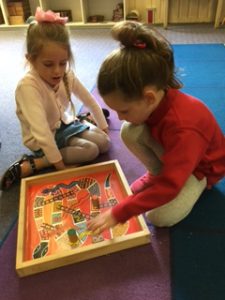 Acknowledgement to Country
Sorrento Preschool would like to acknowledge the traditional custodians and first people of this land, the Bunurong and BoonWurrung language group, of the Kulin Nation. We would like to pay our respects to their elders both past, present and emerging.