An early childhood program aims to develop a partnership between the pre-school and home environment to nurture each child as they grow and learn.  Our program offers age appropriate developmental activities presented in a caring, warming environment.  It is designed to recognize each child's individuality, needs, abilities and interests in a setting where parents are both opening welcome and needed.
The children are offered educational experiences, play and physical activities in a safe, nurturing, specially designed environment, which facilitates learning.  The program is interesting and challenging, providing opportunities for positive and successful experiences to develop self-confidence, positive self-image and independence.
Collaboration with families – including exchanging information about the child's experiences, interests, relationships, disposition and learning with the family; involving families in the process of documenting children's learning journeys; and talking with families about their values and expectations for their child – is a fundamental part of our curriculum.
At Sorrento Preschool, our practices and curriculum are guided by the Victorian and National Developmental Frameworks (VELYDF and EYLF). Our observations of the children are grouped into the five learning outcomes (Identity, Community, Communication, Learning and Wellbeing) identified within both Frameworks.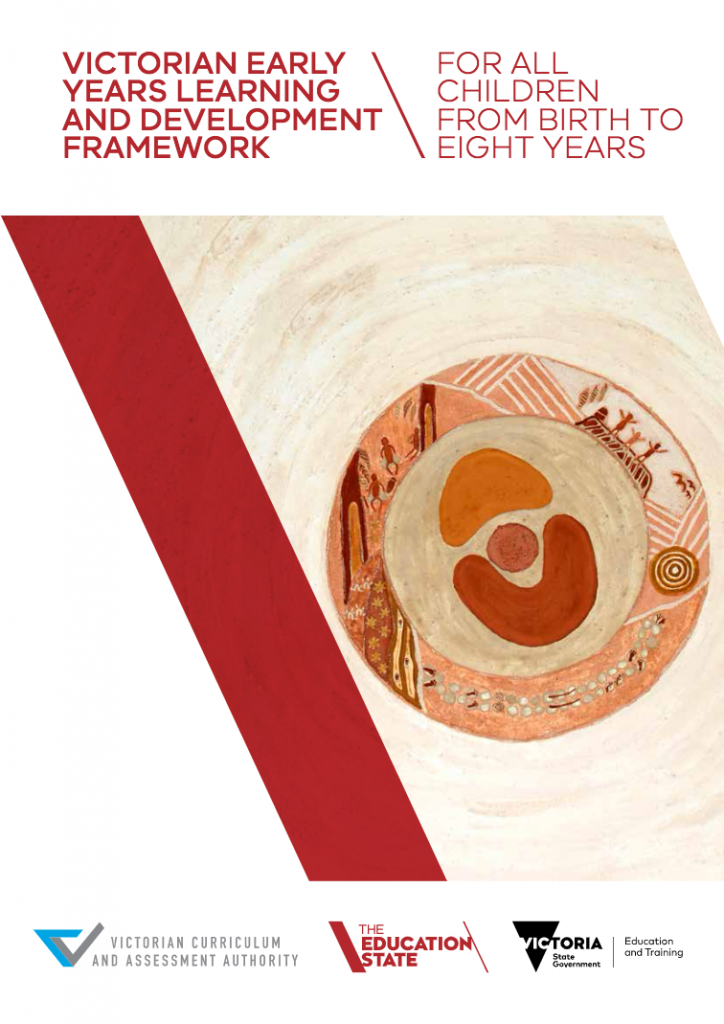 The National Framework is focused around the three elements of Practice, Principles and Learning Outcomes.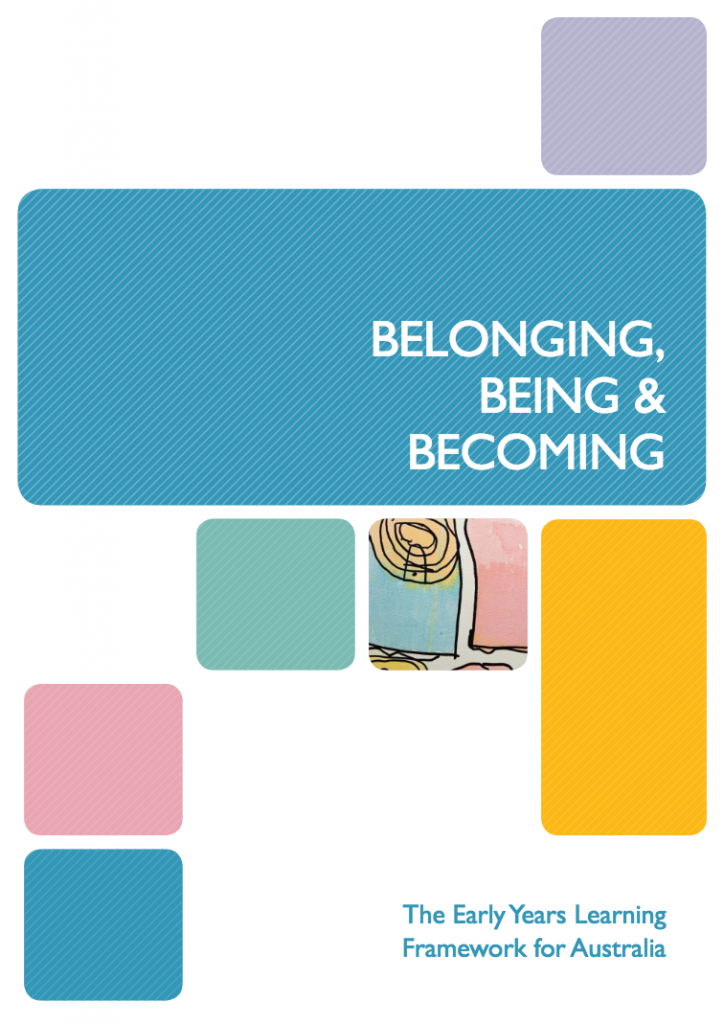 Preschoolers – Learning and Development 
The Department of Education and Training has some valuable information on their website about Early Childhood services and the learning and development of your Preschooler.
Please see link below.
http://www.education.vic.gov.au/childhood/parents/health/Pages/preschoolers.aspx